Ashley + Tim couldn't have asked for a more beautiful wedding day in St. Joseph, MI! Their intimate ceremony took place right on silver beach and their reception at the Shadowland Ballroom included a carousel! Coolest cocktail hour ever goes to these two for having cotton candy and popcorn for their guests while they enjoyed rides on the whimsical carousel creatures!! This fun vibe worked beautifully with all of Ashley's details and the sea glass and lilac color palette. ⠀
⠀
Ashley and Tim are one of those couples that are so much fun and laid-back, which made photographing their first day as husband and wife SUCH a joy!! Outdoor weddings on the water are also some of my absolute favorites because they combine so many things I love; beautiful natural light, shoes are optional (and sometimes even impossible in the sand!), amazing views, and two people who vow to love and cherish each other! Before Ashley walked down the aisle, she shared an emotional first look with Tim at a private beach house and after Tim saw Ashley, I don't think he stopped smiling for the rest of their romantic portraits!
Guests filed into the beachfront pavilion for the intimate wedding ceremony and the deep blue water of Lake Michigan and the St. Joseph Lighthouse made for the perfect backdrop. Ashley and Tim's son, Parker, stole the show as he walked up the aisle carrying a sign that read, "Daddy, here comes Mommy." Cue all the tears from family, friends, and Tim! The rest of Ashley and Tim's wedding day was filled with so much laughter, joy, and so many happy tears. They were also able to step away from their guests for a few minutes and escape to the beach right as the sun set! It was so romantic seeing these two just take it all in!
Ashley and Tim, I feel so very honored to have been your wedding photographer and to capture these priceless memories for you! I wish you both so much more love, laughter, and many, many adventures together as you continue your journey together as husband and wife!
Love,
Courtney
I hope you enjoy some of my favorites from Ashley and Tim's wedding day!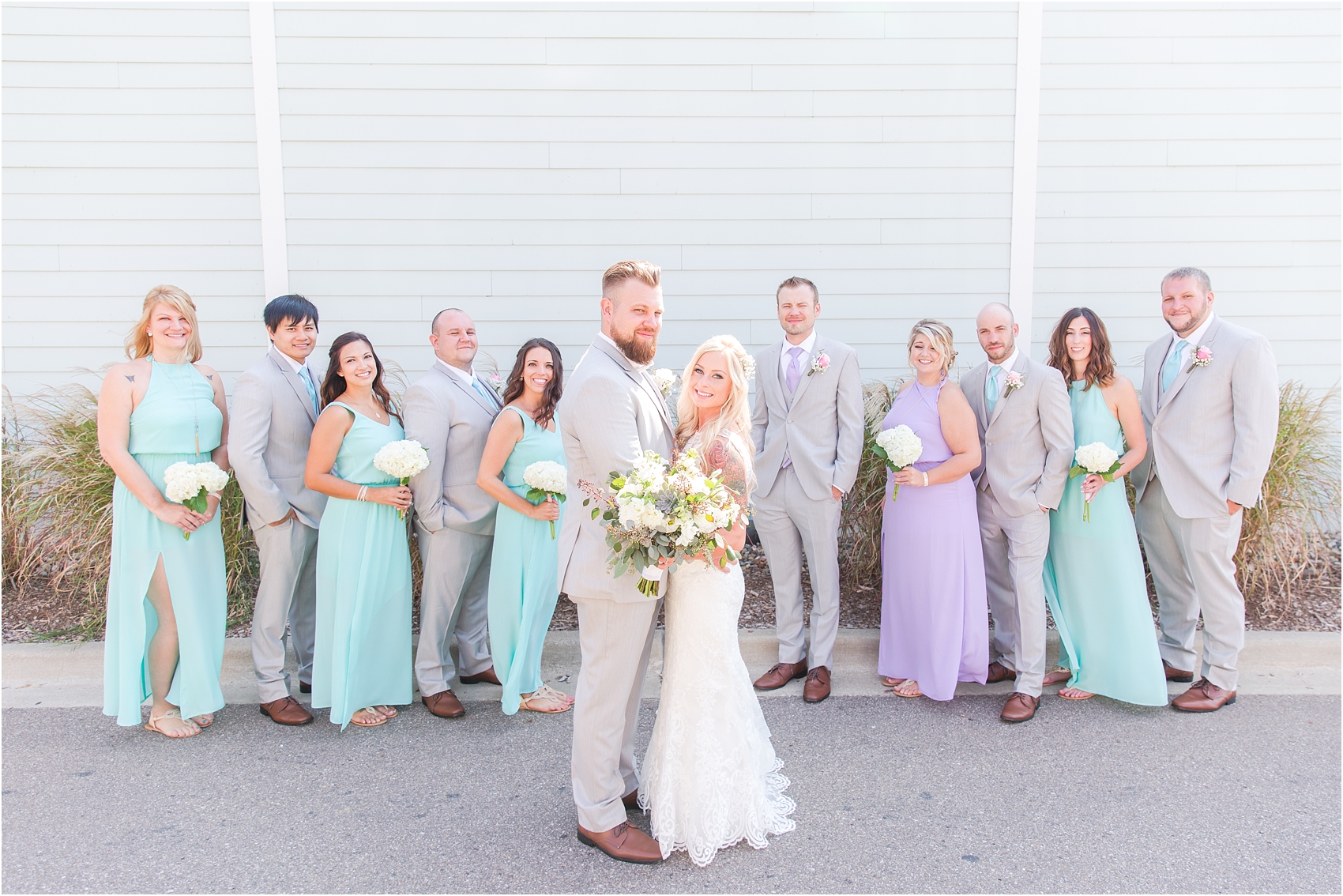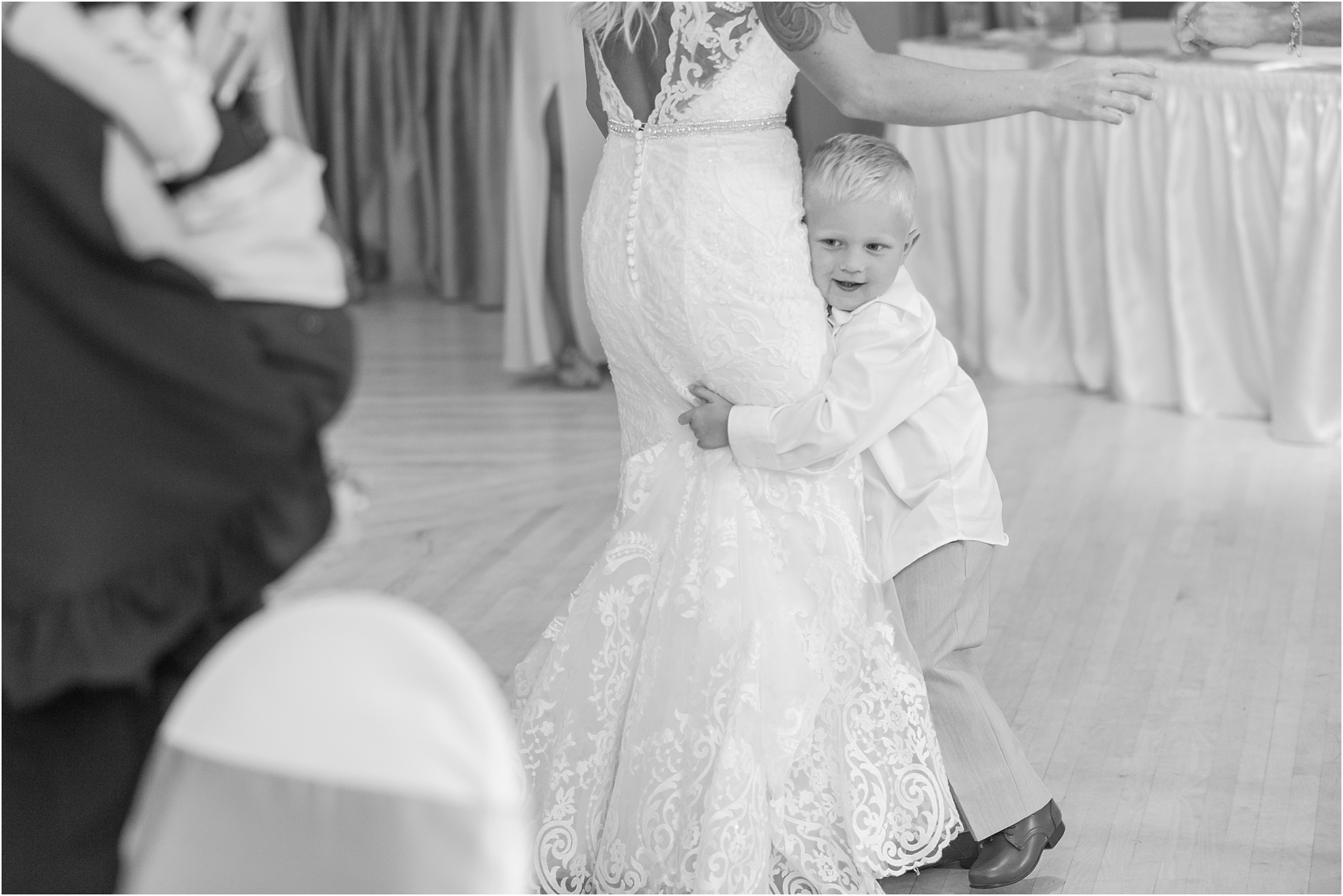 Join the Conversation!
Did you enjoy something about this wedding?! Did something about this couple's story speak to you? I'd love to hear your thoughts and read your comments below! I want to thank you all so much for participating in my community and joining in on the online conversation. If you would like to share what you've read, please use the share button below!