It is such an amazing gift when the right people work together! I genuinely love connecting with couples who have the same approach to life and love that I do! My couples are kind, romantic, approachable, love good style elements, and are inspired by architecture and the outdoors, and Katie and Josh are no different!
During the initial meeting with all my couples, I enjoy asking where they found me and my business. Did they hear about me from a friend? theKnot? Google? Instagram? Where? I think Katie and Josh's answer will always be one of the most memorable to me! They explained that one night Katie was on her phone looking up photographers downstairs while Josh was upstairs on his phone also looking for wedding photographers. Katie and Josh both independently came across my website and when they re-grouped that night to talk about their individual searches they both were astounded (as am I!) that my website, personality, and my work spoke to BOTH of them and I was each one's top choice! It must have been fate, and I feel so incredibly honored to work with this amazing two-some!!
Katie and Josh fell in love from the moment they locked eyes across the department store over 3 years ago! Katie describes it as love at first sight in that cheesy, romantic comedy kind of way because they never actually spoke, but she just slipped her phone number, which was written on a business card, across the counter to Josh's coworker who became the messenger in their fateful first meeting. Josh says he still has the business card with Katie's phone number on it to this day!
⠀
A few years laters as the Christmas season began, Katie, Josh, and their son Brayden, took a day trip to Frankenmuth, MI because it was one of Katie's favorite places to visit as a child with her whole family! Being in Frankenmuth with her sweet little family was like being in a Christmas Wonderland where everything was happy and warm!⠀
⠀
Later that day, Josh suggested they all go for a good old fashioned horse and carriage ride around the Bavarian town and that's when he asked Katie to be his wife!
Katie + Josh, I just loved spending the evening exploring Downtown Ann Arbor with you both, and I can't wait until your wedding later this year!! You both seriously rocked it in front of the camera and were so cute with each other! Congratulations again!
Love,
Courtney Carolyn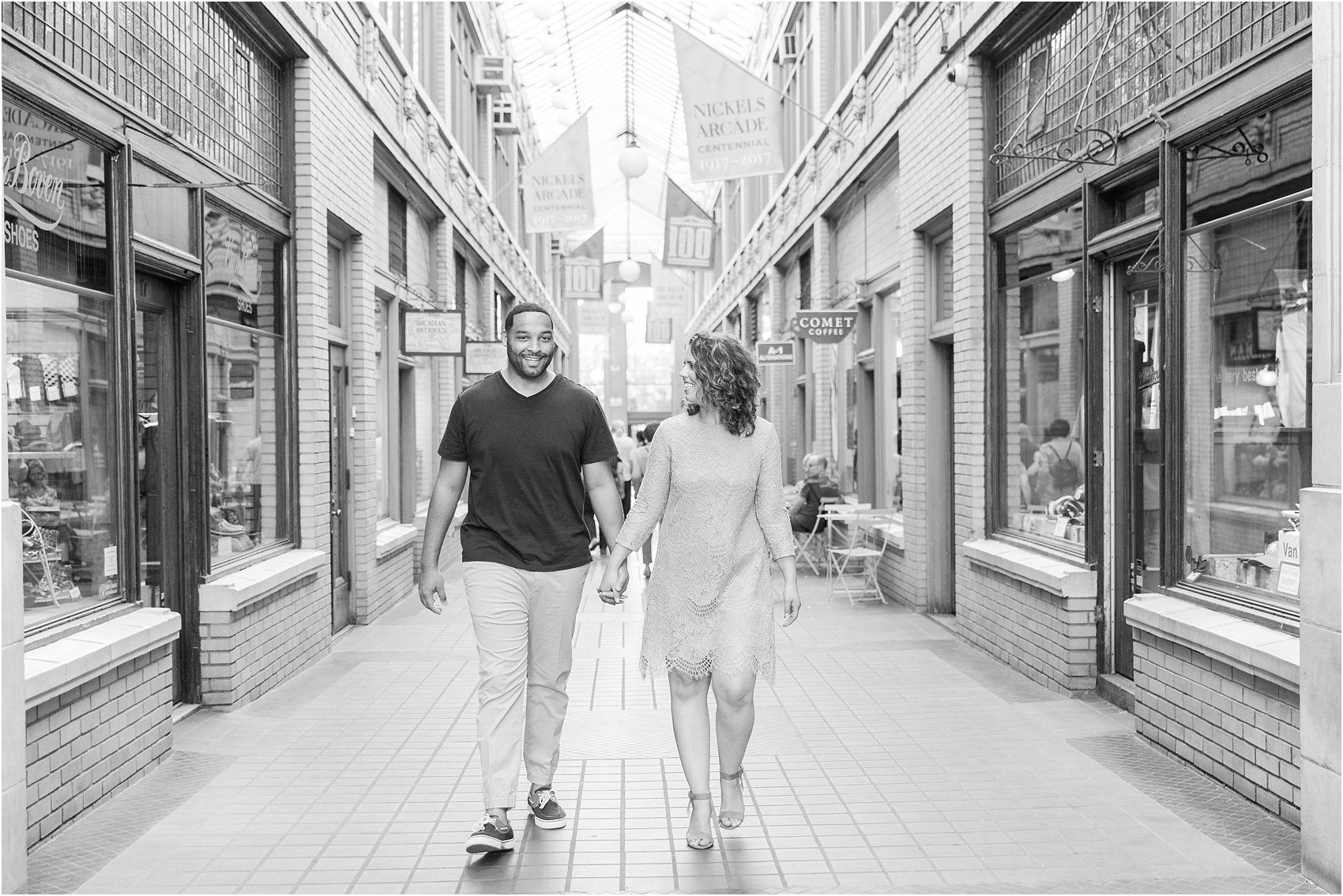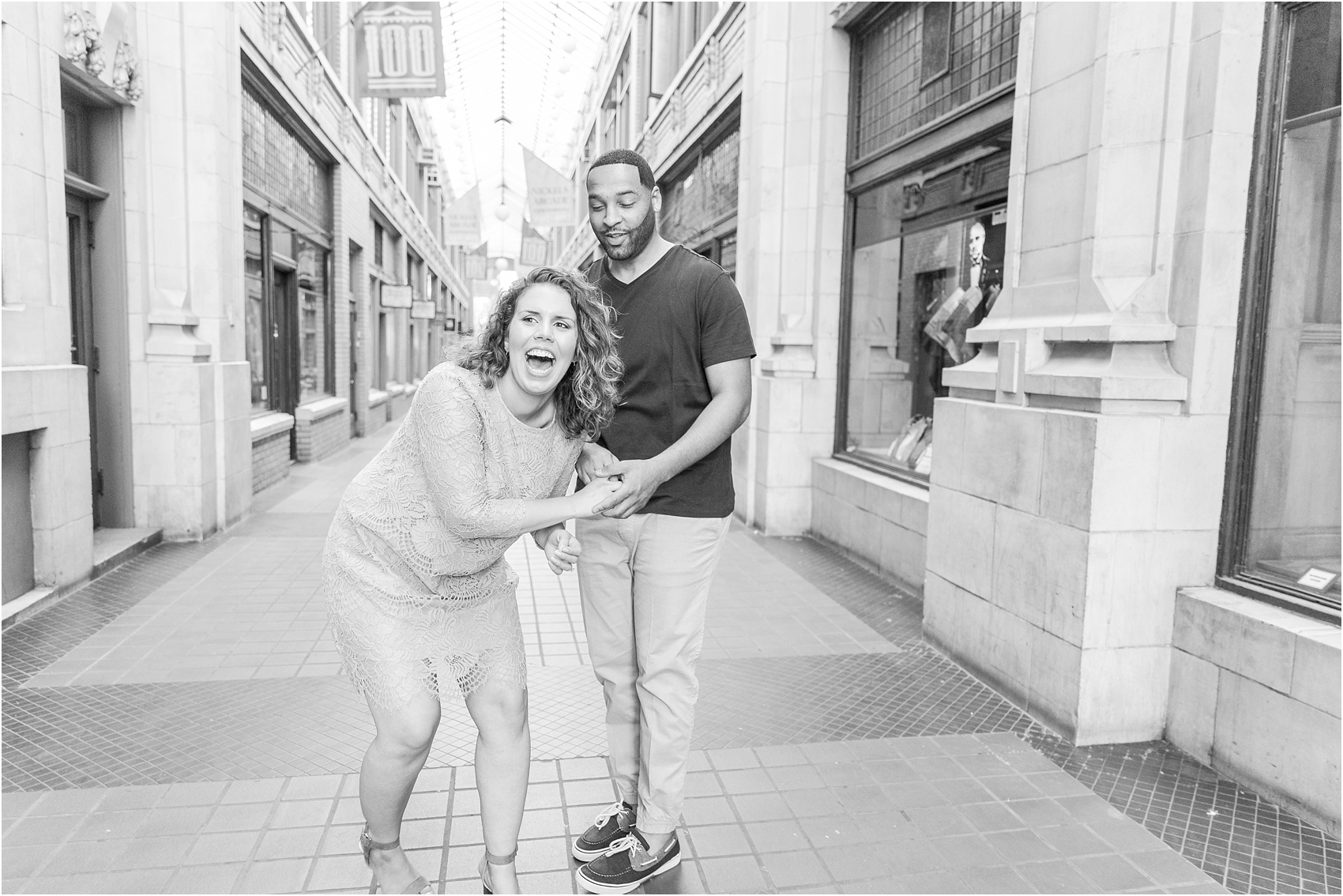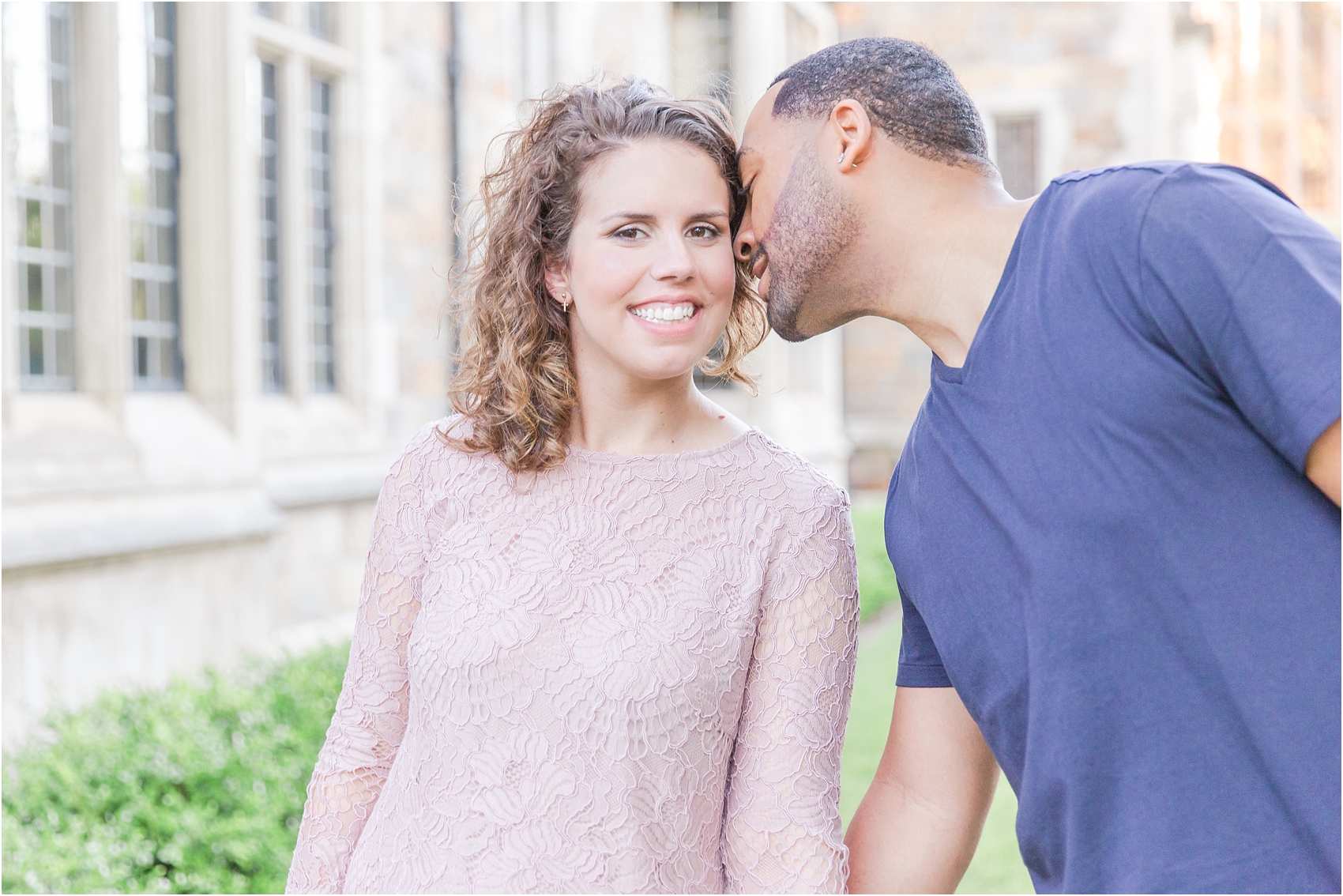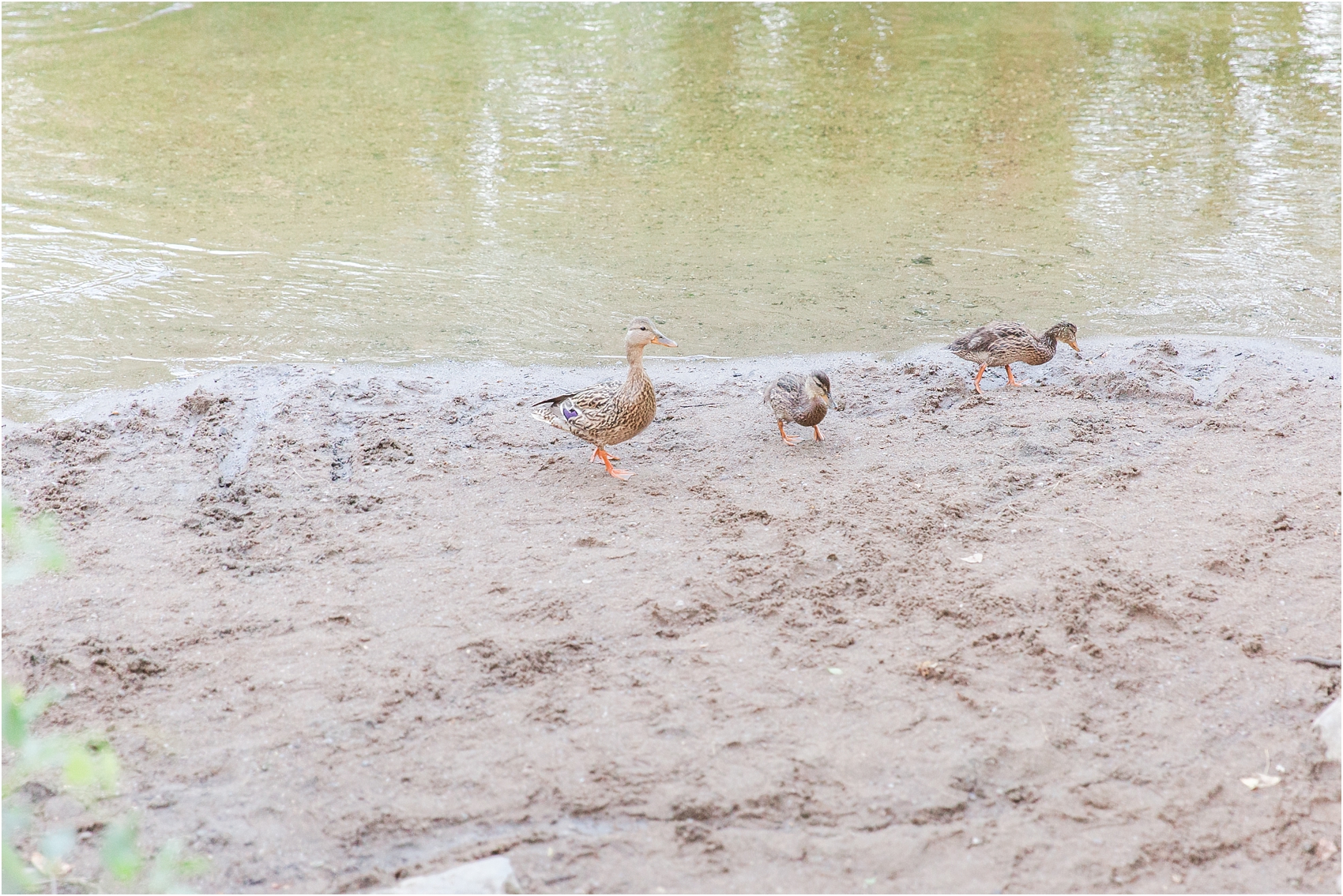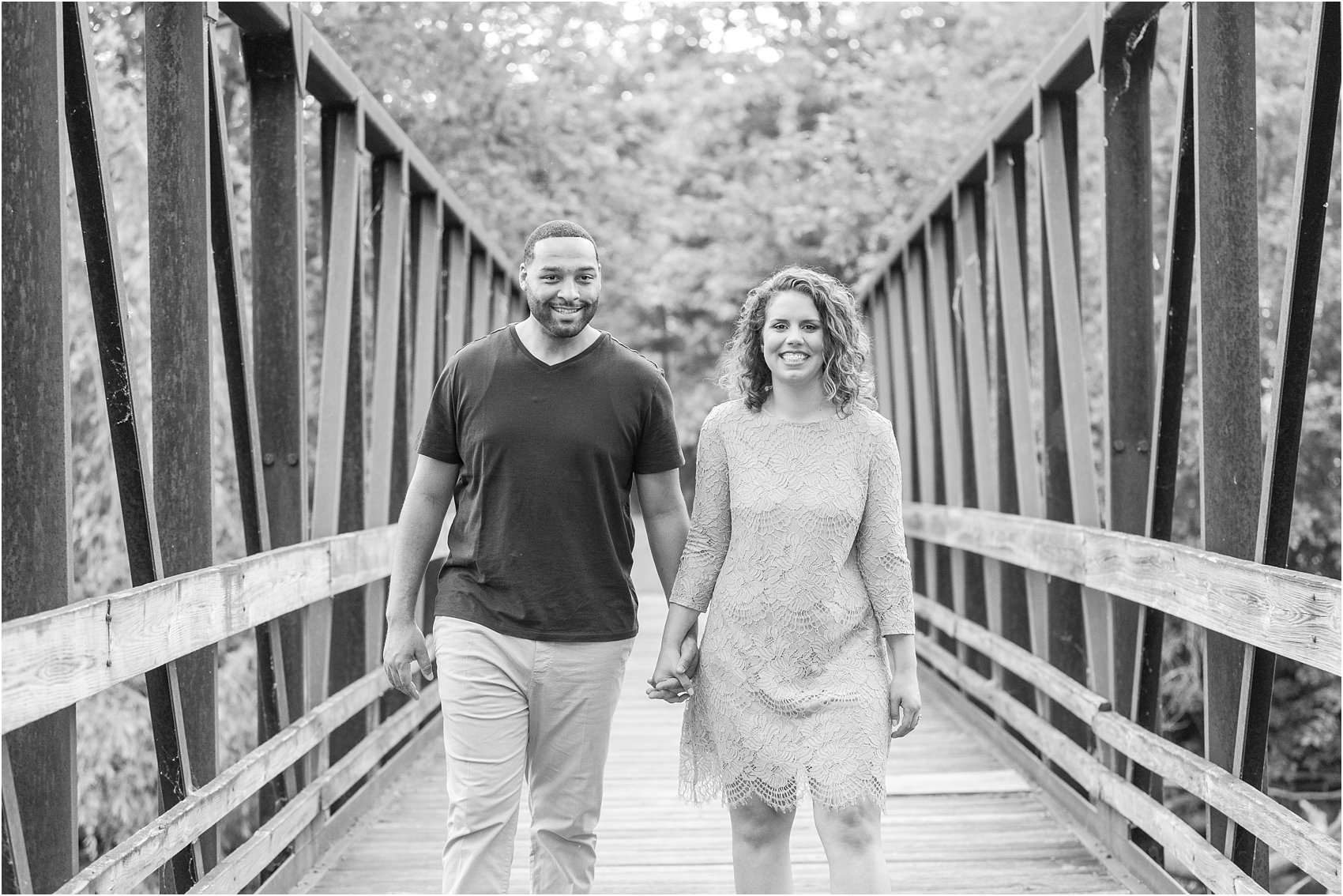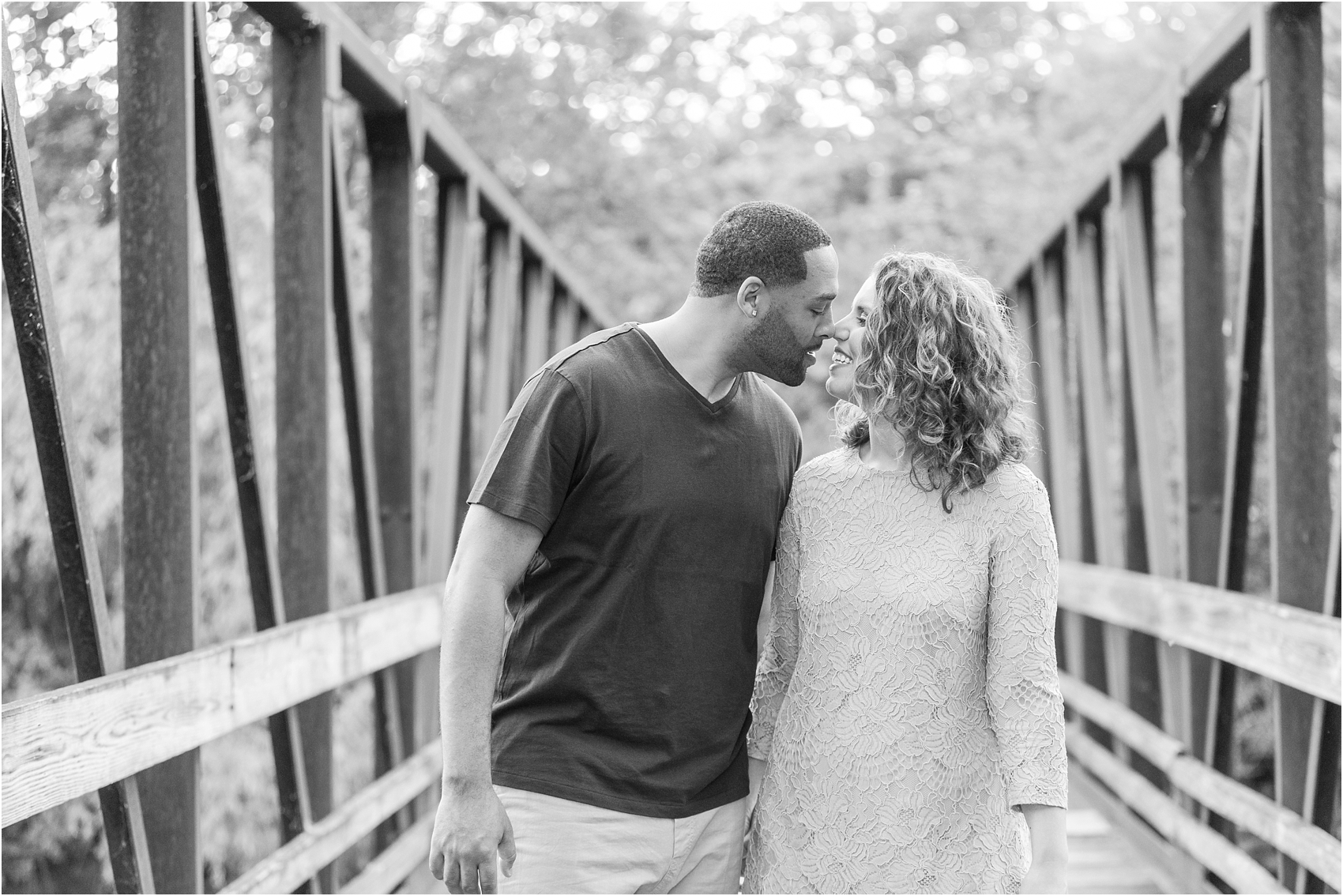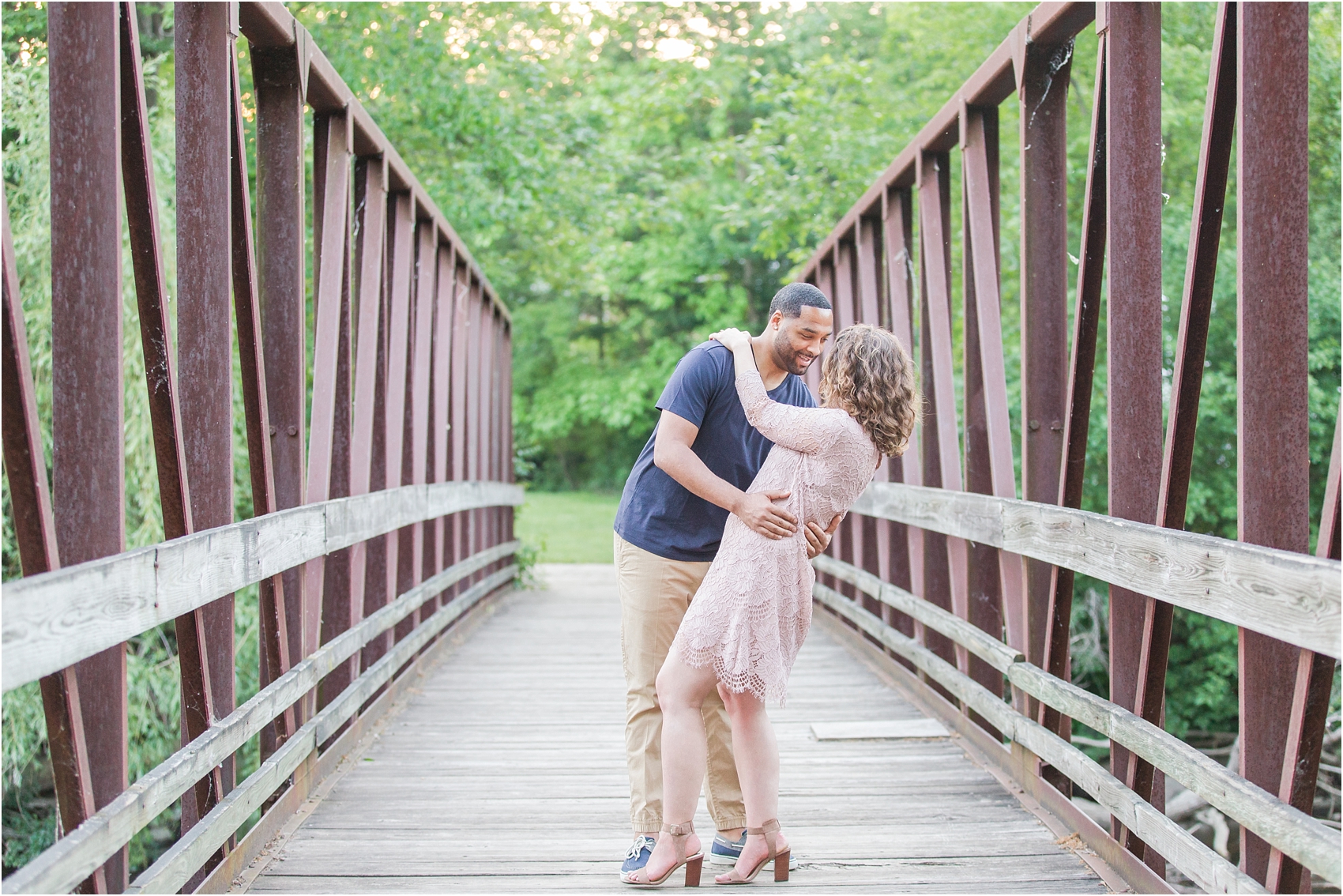 Join the Conversation!
Did you enjoy something about this engagement session?! Did something about this couple's story speak to you? I'd love to hear your thoughts and read your comments below! I want to thank you all so much for participating in my community and joining in on the online conversation. If you would like to share what you've read, please use the share button below