I was recently able to travel to Arizona and while there I knew I HAD to take advantage of the beautiful desert setting while I had the chance!! Brooke and Chester were so romantic together in front of my camera, and I loved capturing these images of them and all of the gorgeous details. Brooke's stunning bouquet was filled with yellow, pink, and red roses and was tied together with taupe colored ribbons. Her wedding gown was embellished with delicate lace sleeves and a lace bodice and Chester's tan suit made him look very dapper!
For this intimate desert session, I was able to shoot alongside the crazy talented Julie Paisley Photography, and I had the opportunity to collaborate with some of the most incredible vendors! I am so grateful to everyone who contributed their talent and resources to make this shoot so UH-mazing! I am so excited to share these images on the blog today, and I can't wait to travel back to the desert and to Arizona for a destination wedding one day!
Styling + Design: Oak and Elm Design House
Hair + Makeup: Natalia Issa
Florist: Array Design
Gown: Grace Style Bridal
Paper Goods: Oak and Elm Design House
Cake: Oak and Elm Design House
Venue: Phoenix Marriott Tempe at the Buttes
Photographer: Courtney Carolyn Photography
Love,
Courtney
I hope you enjoy some of my favorites from this Intimate Desert Session with Brooke + Chester!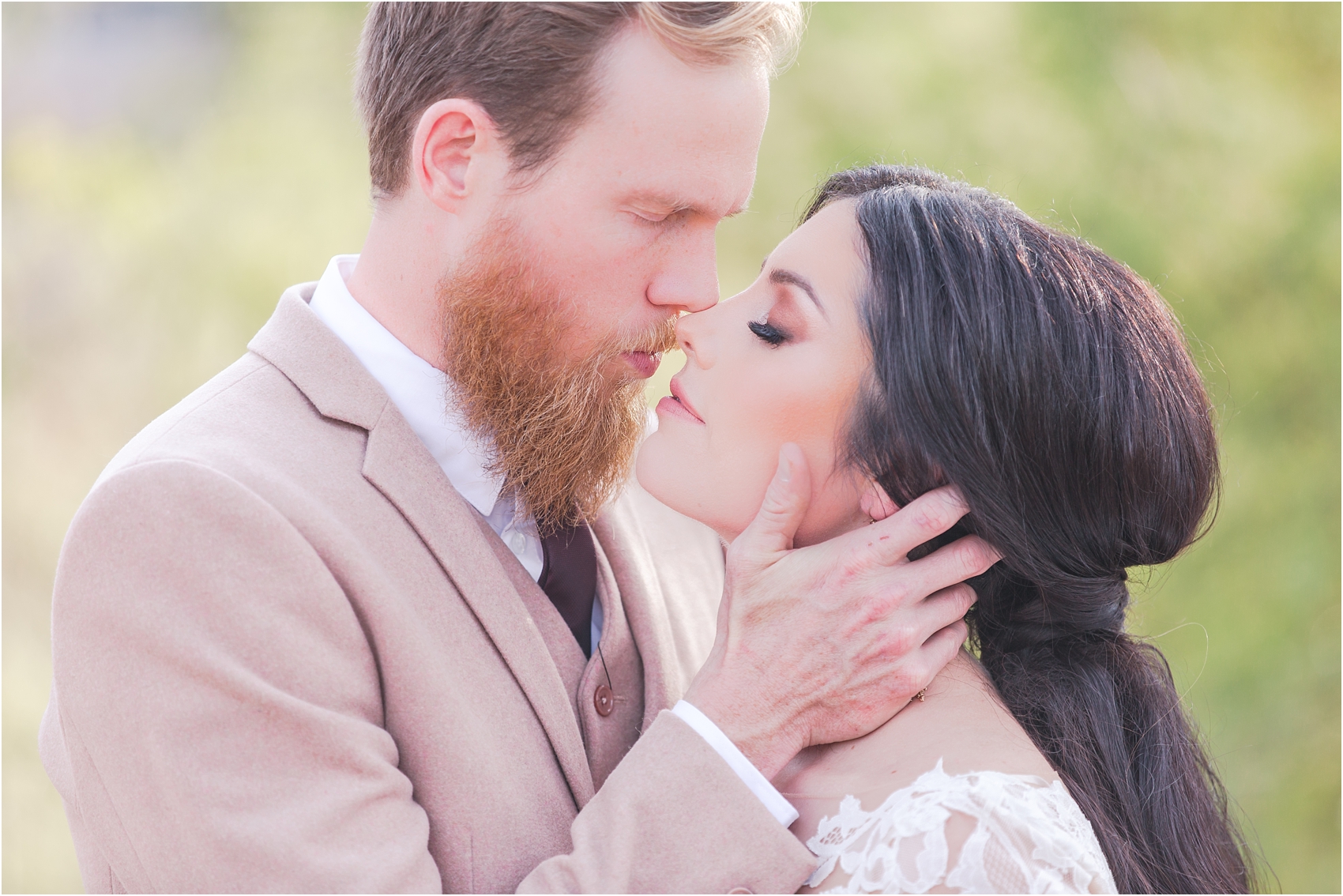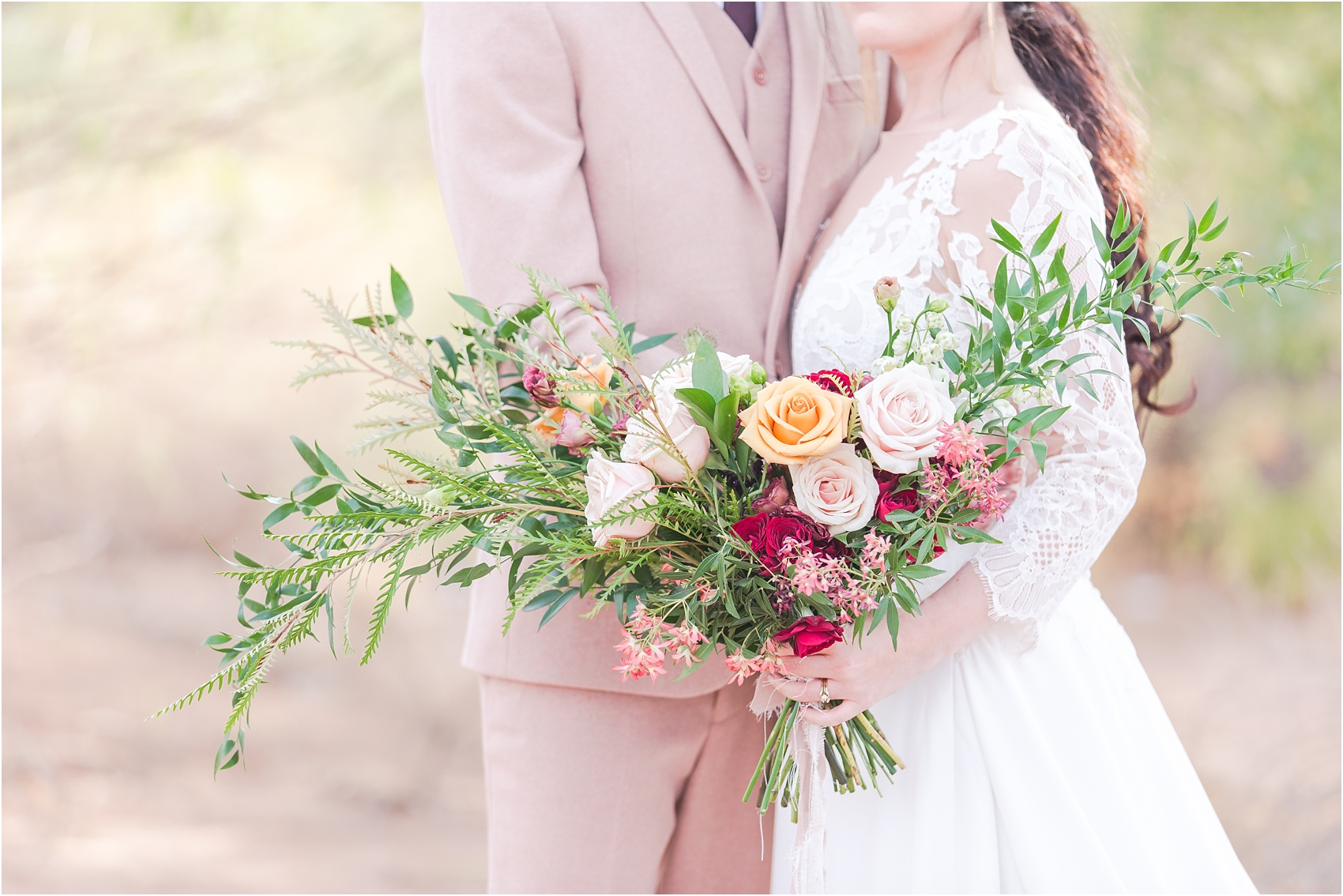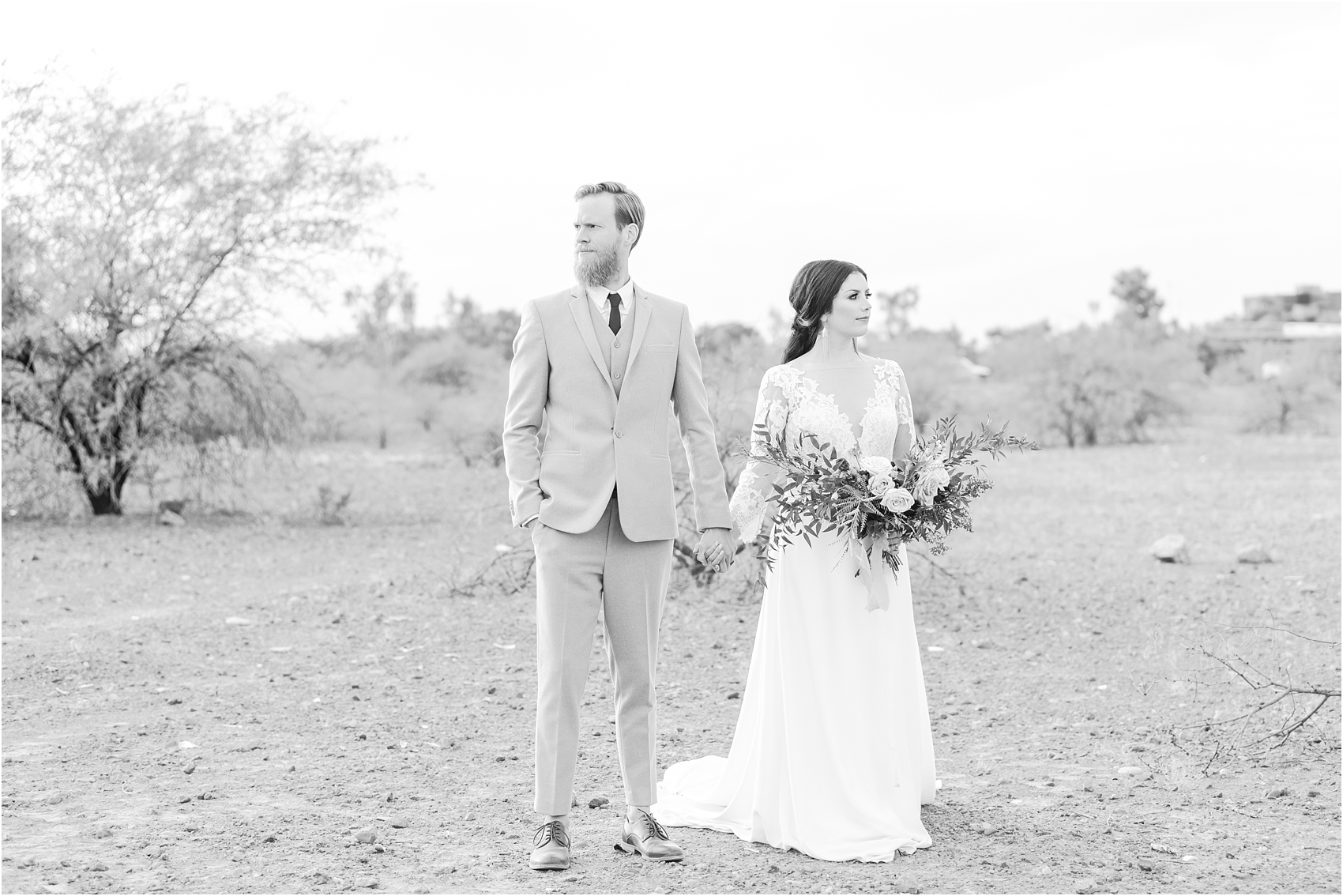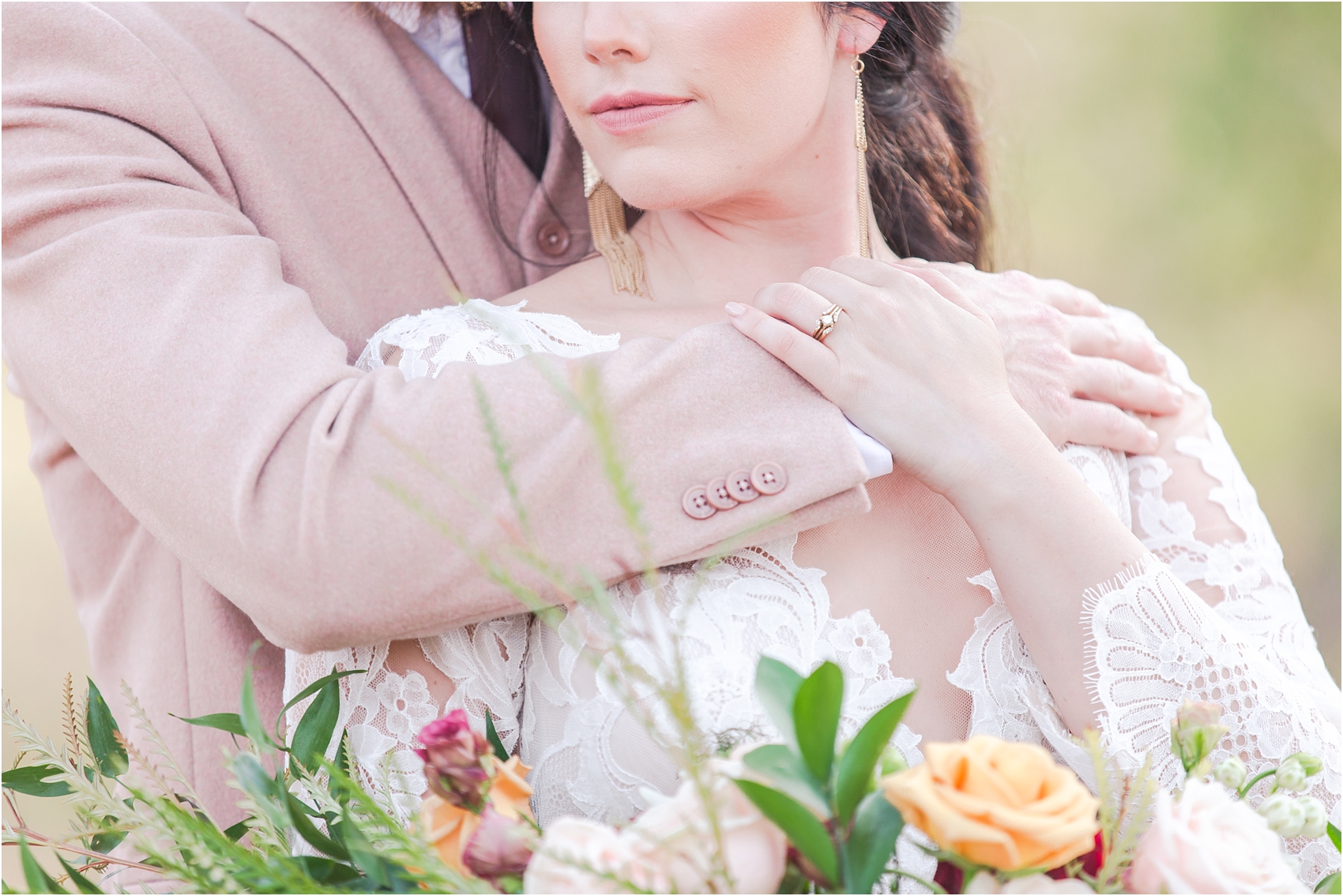 Join the Conversation!
Did you enjoy something about this desert session?! Did something about this couple's story speak to you? I'd love to hear your thoughts and read your comments below! I want to thank you all so much for participating in my community and joining in on the online conversation. If you would like to share what you've read, please use the share button below!